We are manufactures of agricultural and forestry machinery – The Branch Loggers. The URBAN Branch loggers make small logs (big chips) from branches. Our machines are suitable for processing fast-growing threes (f.e. Japanese poplar), waist wood etc.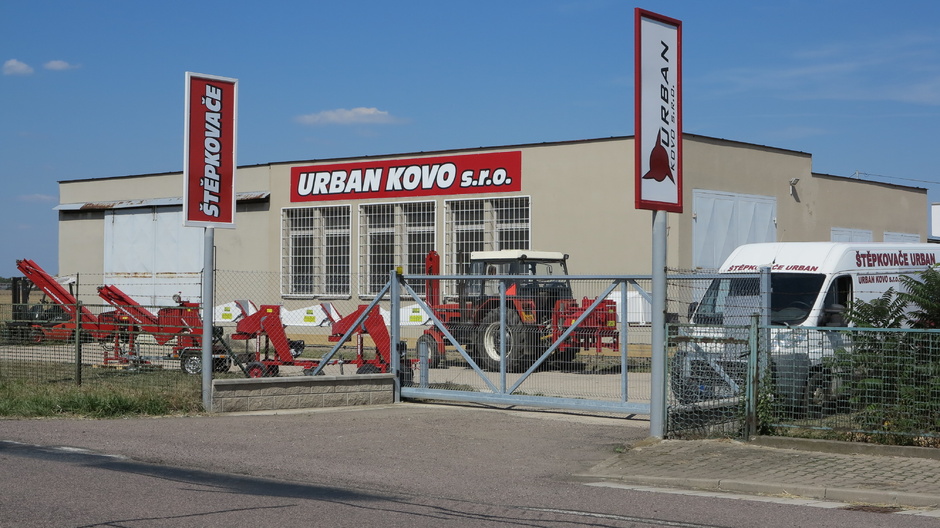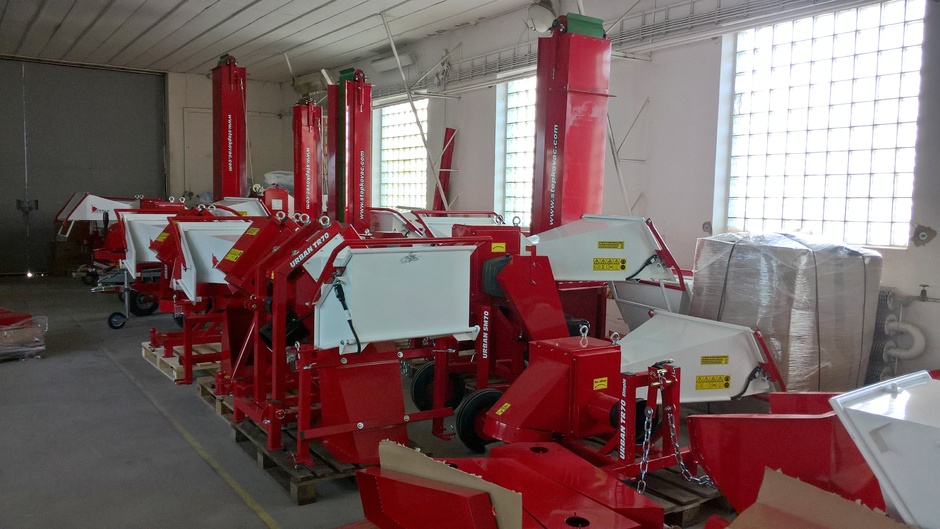 We are direct manufacturers. The company has already manufactured more than 1900 Branch Loggers since 2009

We have own CAD design facility and continually improving products.

All components are made on site, we assure 100% quality.

Service and Maintenance can be carried out at our facility, for example sharpening or correct blades setting.

The Branch loggers are delivered to almost whole over the world.

Our machines are protected by industrial designs valid throughout the EU.