The URBAN Branch Loggers make a small logs (big chips) from branches and waste wood (the cuttings, the bars). You will change branches and the waste wood to high quality firewood.
The benefits of small logs:
The small logs can be fired in the ordinary boiler for solid fuel or wood gasification boilers
Easy storage and handling in raschle bag 57x104cm or Big Bag 90x90x100cm
Quick drying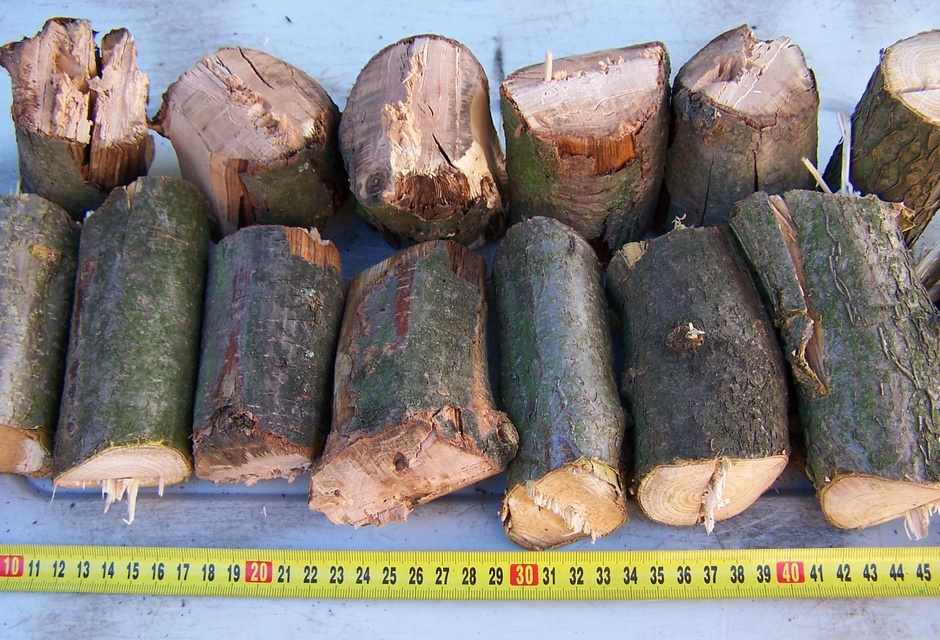 Heating by small logs is a very good alternative for a cheap and ecological heating, because by chipping will be used wood from unused braches. 
It is ideal to make chipping of branches without leaves and needles. The URBAN Brach Loggers can process also branches with leaves or needles, but it in bags and takes up a large volume. It is also better to fire only clean chips. Our machines are suitable for processing fast-growing woods (f.e. Japanese poplar).